A Handbook To How I Can Help With Your Financial Needs
Mortgages can be complicated for an individual who is not part of the industry, and this can hamper their prospects of finding the perfect financial solution. If you're new to the mortgage industry or are simply in need of finance to achieve your personal dreams, you need to know how to navigate the mortgage market.
Fortunately, with the assistance of mortgage brokers, this becomes very easy. Mortgage brokers are well aware of the mortgage industry and its conditions. They also have connections with a diverse range of lenders, which allows them to serve you thoroughly. Just ask Mortgage Alliance Greater Golden Horseshoe Maximum Results Team! I offer many financial products to my clients to satisfy their diverse requirements. At the same time, I support them throughout the mortgage process. To give you an idea of my capabilities as a mortgage specialist, here's a handbook to how I can help with your financial needs.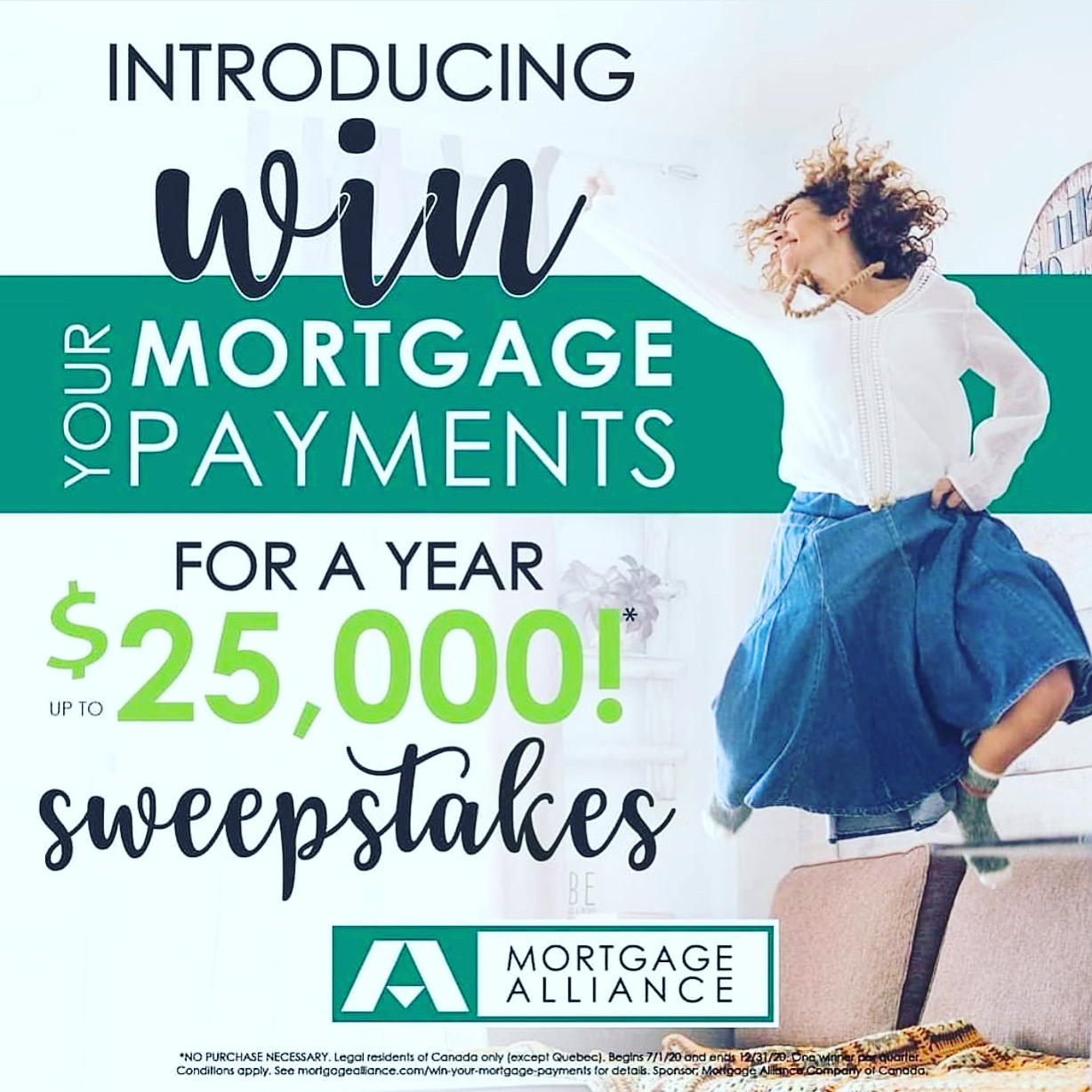 My services
1. Mortgages
As an experienced mortgage broker, I specialize in a wide variety of mortgage products, from purchase mortgages to refinances and switches, second mortgages, HELOCs, etc. With the help of these mortgages, I can bring to life your homeownership goals and also stabilize your financial situation.
2. Personal loans
Additionally, I can provide you with personal loans of up to $35,000. These can be used to cover expenses that your savings and monthly income cannot cover.
3. Insurance
When applying for a mortgage, you may be required to obtain insurance on your mortgage. That way, the lender is protected in the event of payment default from your end. The insurance I offer can be used against borrowed finance for a home and automobile.
4. Private funds
Besides traditional mortgages, I even provide private funds to you if you have bruised credit, are self-employed, or were turned down by the bank. With private funding, I can help you improve your credit and ability to secure money from A lenders.
How do my services work?
To offer you the best experience while catering to your financial and homeownership goals, I aim to understand your requirements thoroughly. I maintain open communication with you throughout the mortgage process, so you can express your expectations and requirements. All I will need from you is your attention and:
a. An application and credit check
For a pre-approval, I need you to apply for it and also allow me to do a credit check. When I request to see your credit score, I can show it to multiple lenders to determine just how much you can borrow. This doesn't have a negative impact on your credit rating.
b. Documents
The documentation required for the application for a mortgage will depend on the product you need, your financial situation, type of occupation, etc. I will make sure to offer you a complete list of the documentation required for your mortgage application. If necessary, I will also carry out some of the leg work for you, so you don't feel overwhelmed or stressed.
c. An appraisal
An appraisal may also be required as part of your application to acquire borrowed funds. The appraisal will include the valuation of the property or assets that you wish to purchase. This information will give the lender an idea of exactly how much money you need. It will prevent you from over-borrowing and provide the lender with peace of mind as well.
For more details on how I can help you with your mortgage or other financial needs, feel free to reach out to me at Mortgage Alliance Greater Golden Horseshoe Maximum Results Team. I am a mortgage broker in Cambridge, Ontario, and I believe that every client deserves the best care and service when securing financing on their home. I have over twenty years of experience in mortgage financing and real estate, and I have received different forms of acknowledgment for my excellent services. If you'd like to learn more about what makes me a unique mortgage broker, please click here or get in touch with me by clicking here.
---
---